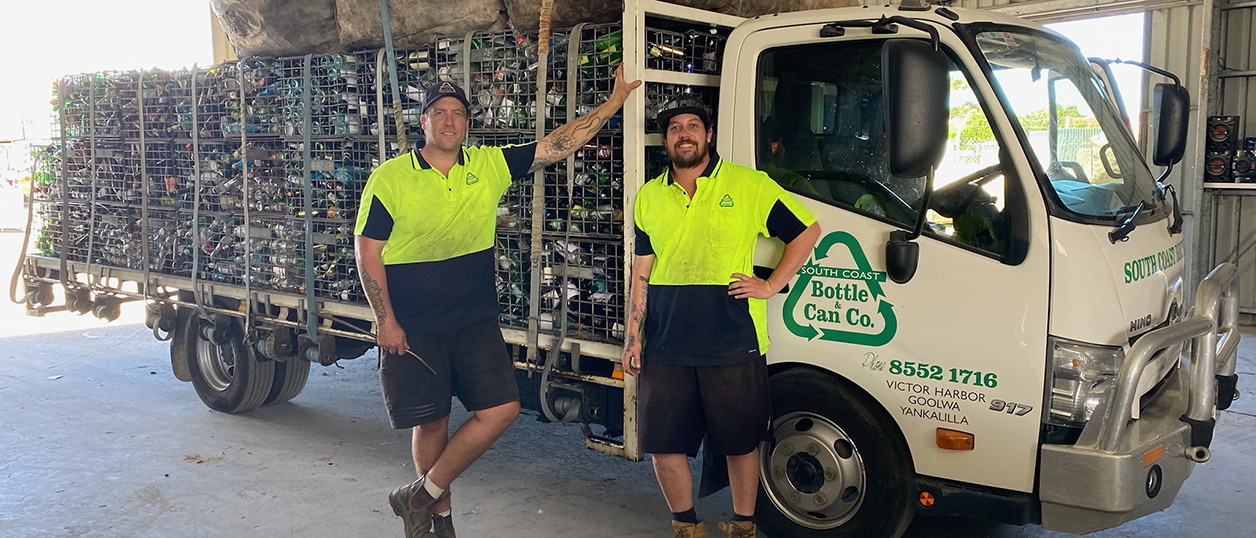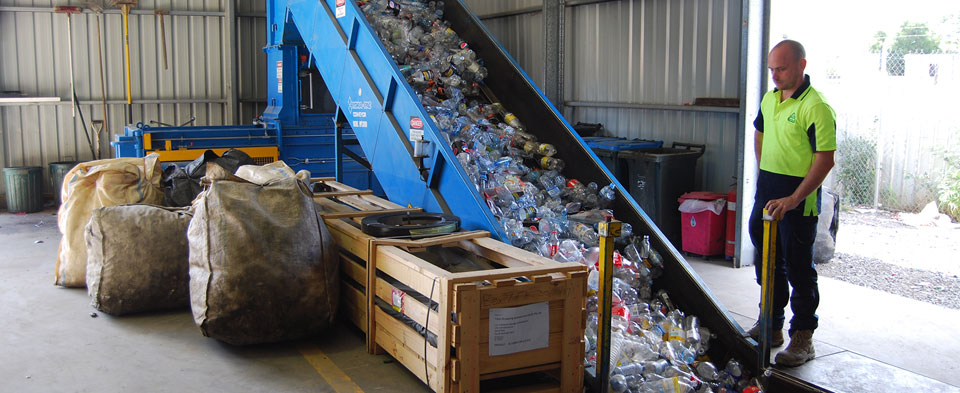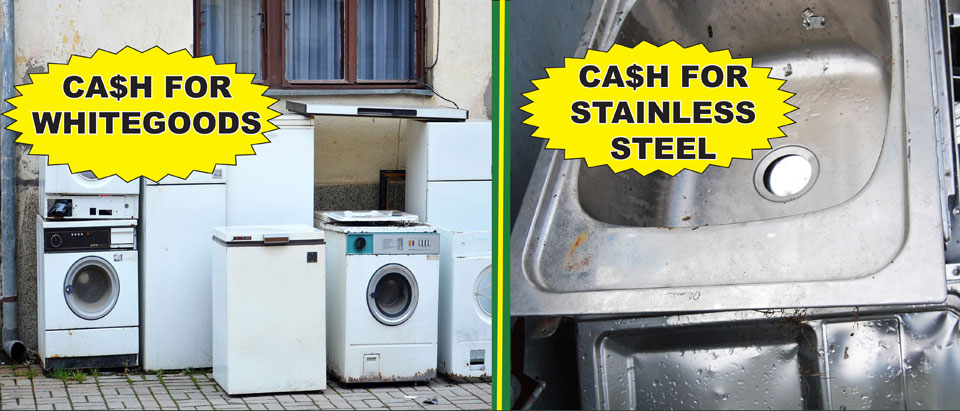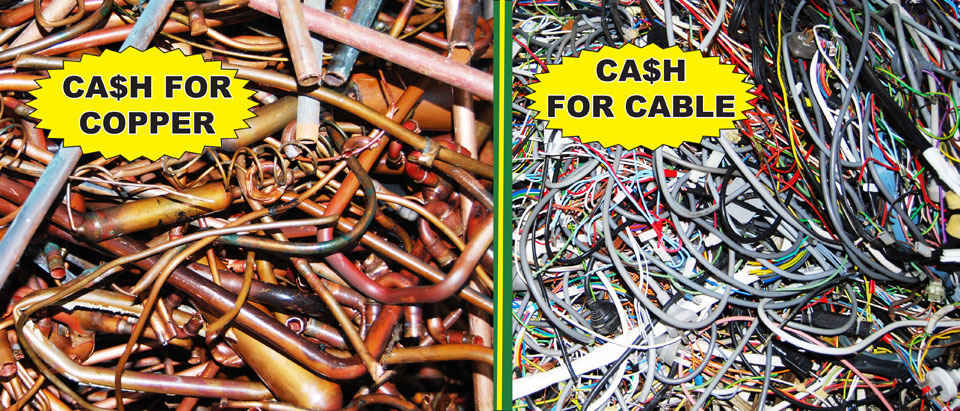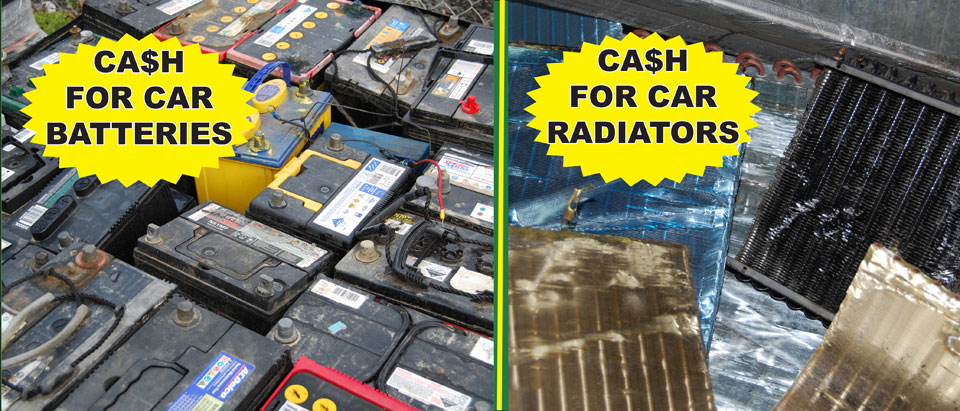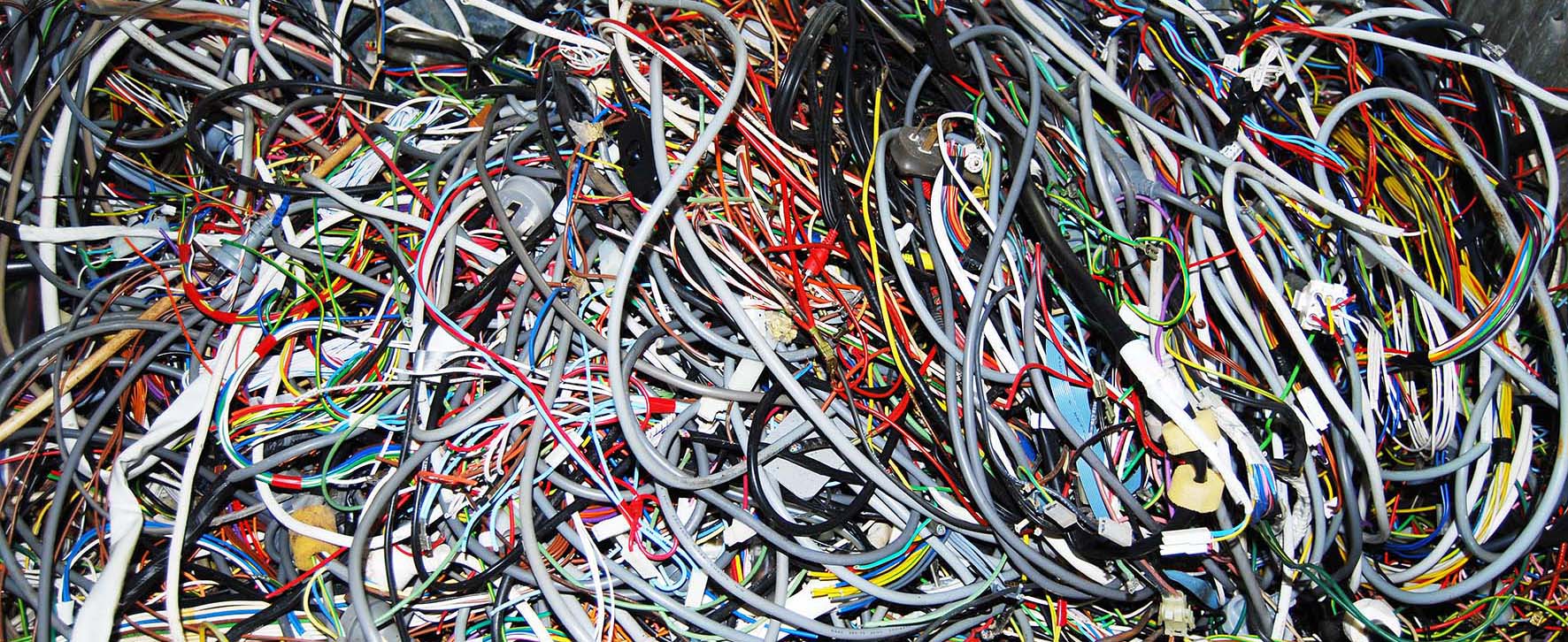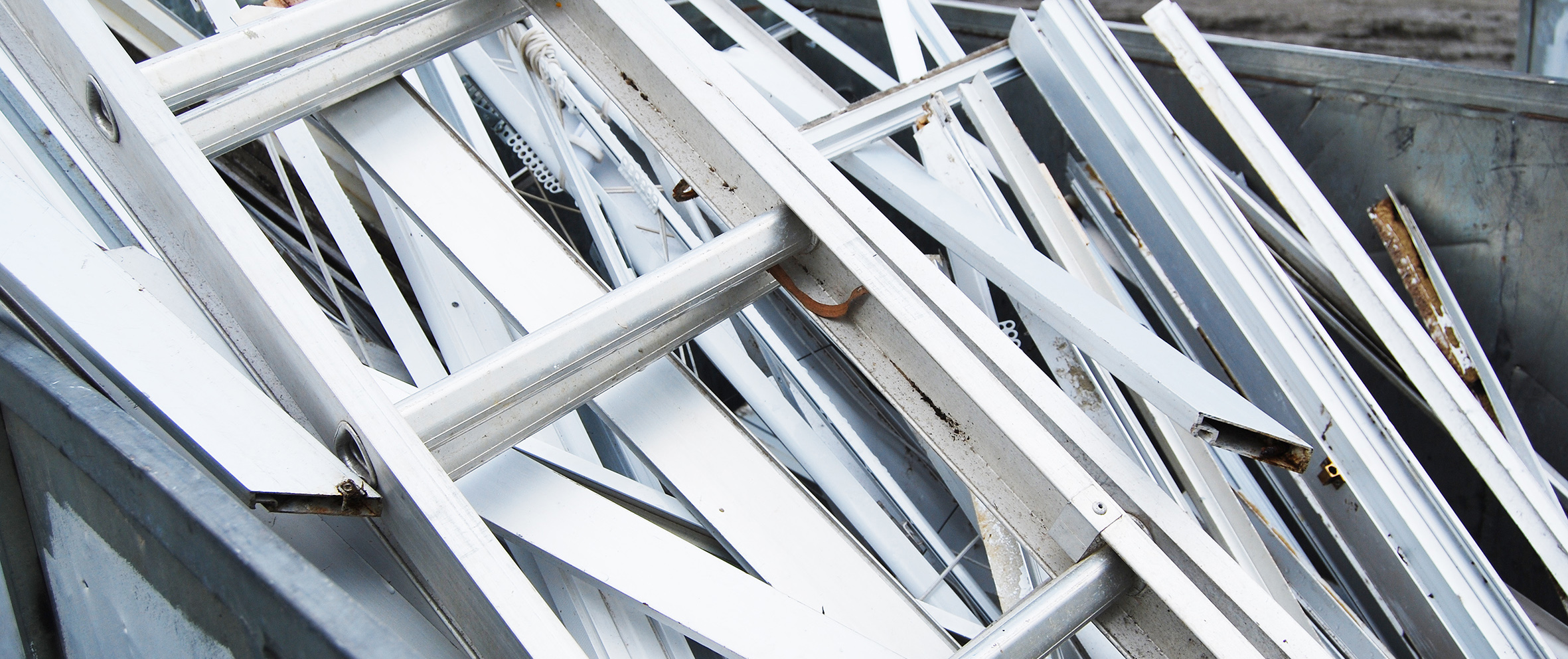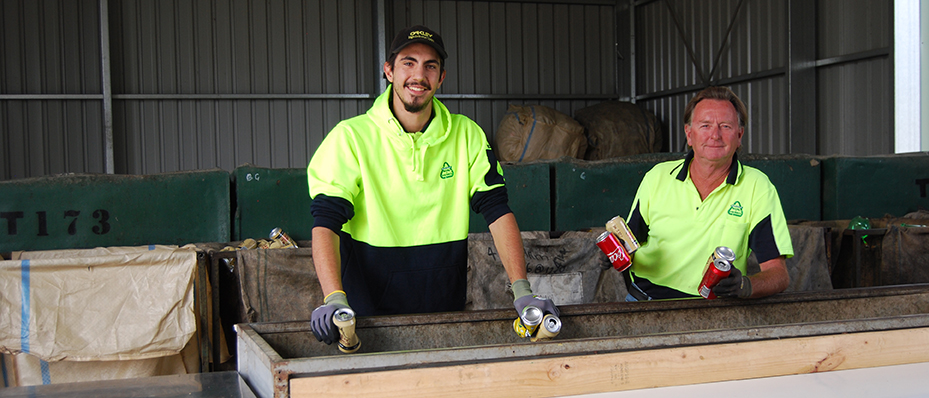 South Coast Recycling offers recycling for all of the items listed below. For any item with a dollar sign ($), we offer cash payment upon receipt. 
Deposit-bearing bottles 

$ 

Wine bottles and glass jars
Plastic bottles 

$

Aluminium cans 

$

Steel cans
Milk and juice cartons 

$

Egg cartons
Cardboard
Scrap metal , including:

Stainless steel

$

Copper

$

Lead

$

Brass

$

Bronze

$

Cast aluminium

$

Aluminium

$

Electrical cables

$

Steel $

(

including car bodies and whitegoods)
Electric motors 

$

batteries 

$

radiators

$

Whole cars (without LPG cylinders)

$

Victor Harbor and Goolwa only
What Don't We Recycle?
Unfortunately, our recycling depots cannot accept the following:
Polystyrene
Oil
Tyres
Silage wraps
Film plastic eg plastic bags
Gas bottles
Asbestos
Got a question about items for recycling? Call or click here to contact us.
IT'S YOUR MONEY – GET IT BACK
When you purchase items in bottles and cans in South Australia, you automatically pay a 10c deposit per piece, so when you don't bring it in for recycling, you're losing that money. It was yours to begin with – get it back!
While 10c might not seem like much, when you think about all the bottles and cans your family uses in a month or a year, the total really adds up. For instance, if your family recycles just 24 bottles and cans per week, you could get receive $125 a year. You wouldn't throw away $125, would you?
Plus, bringing your recyclables to us has additional benefits over waiting for your monthly kerbside recycling pick-up:
You can drop-off any quantity or volume of recycling material – no limitations
You can clear space from your home, garage or business
You can eliminate the chances of creepy-crawlies taking shelter in your rubbish (and moving into your home)
Recycling Tips To help make your trip to one of our depots even faster (and help us out, too!), please do the following before your visit:
Take the tops off plastic bottles
Flatten cardboard
Wash out milk containers
Don't crush cans too much
Keep your recycling products separate.