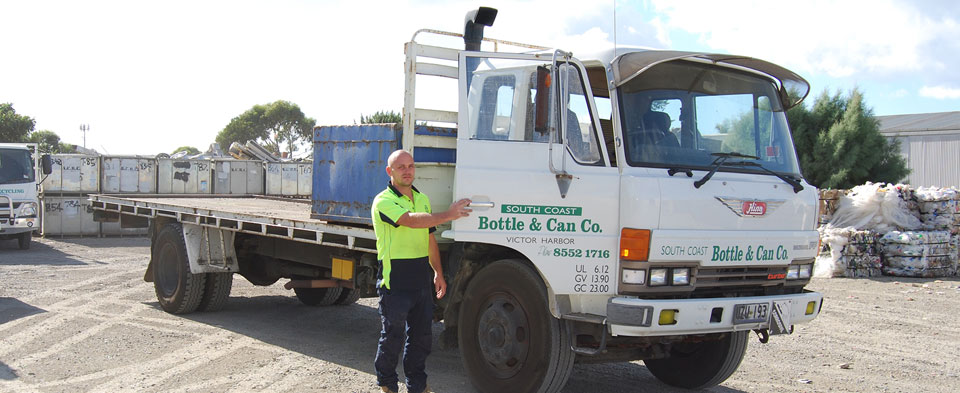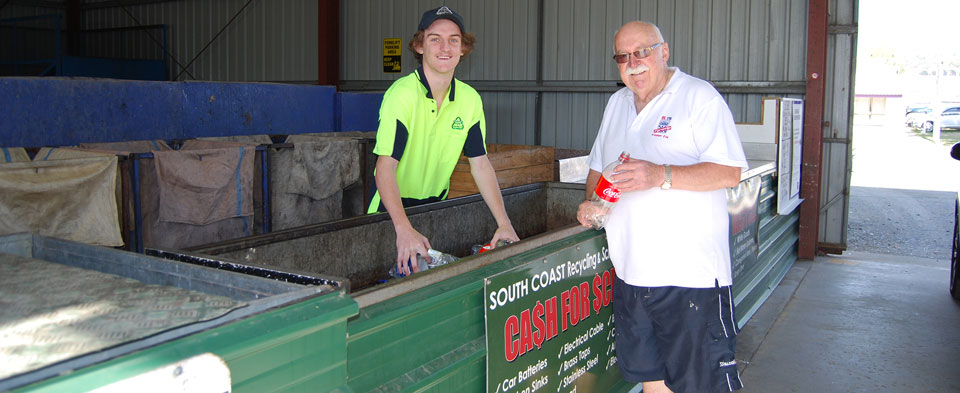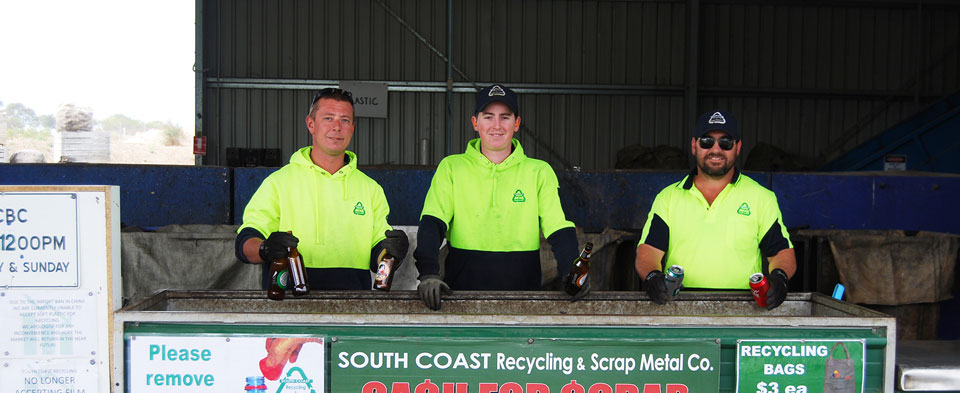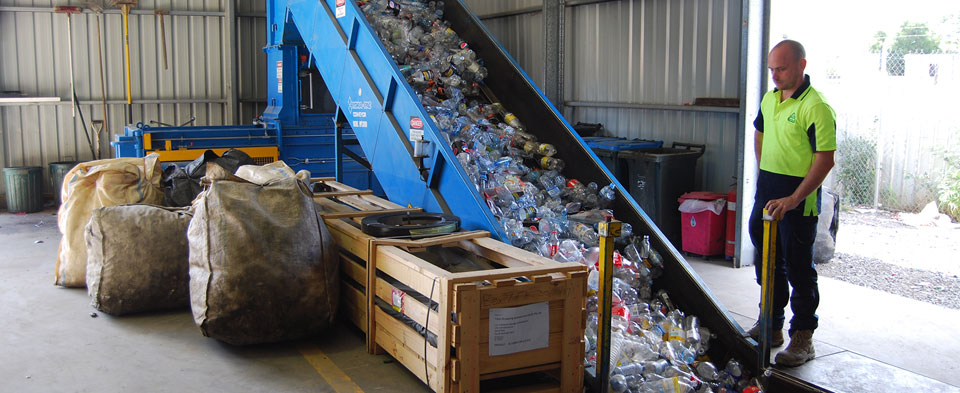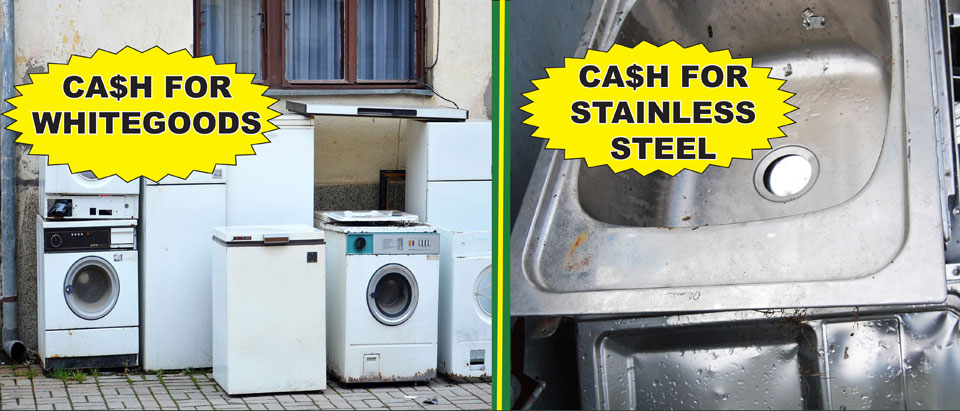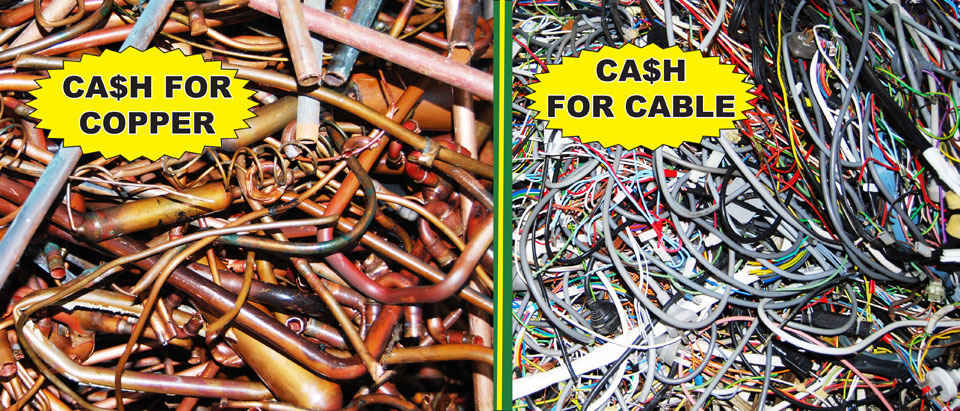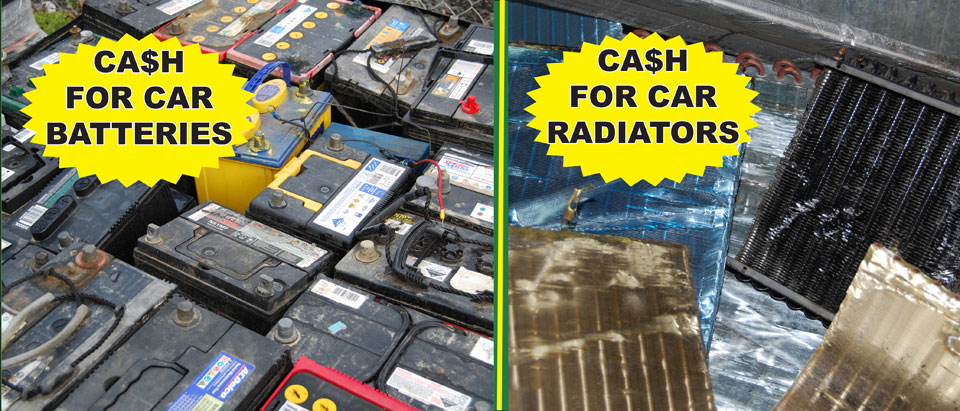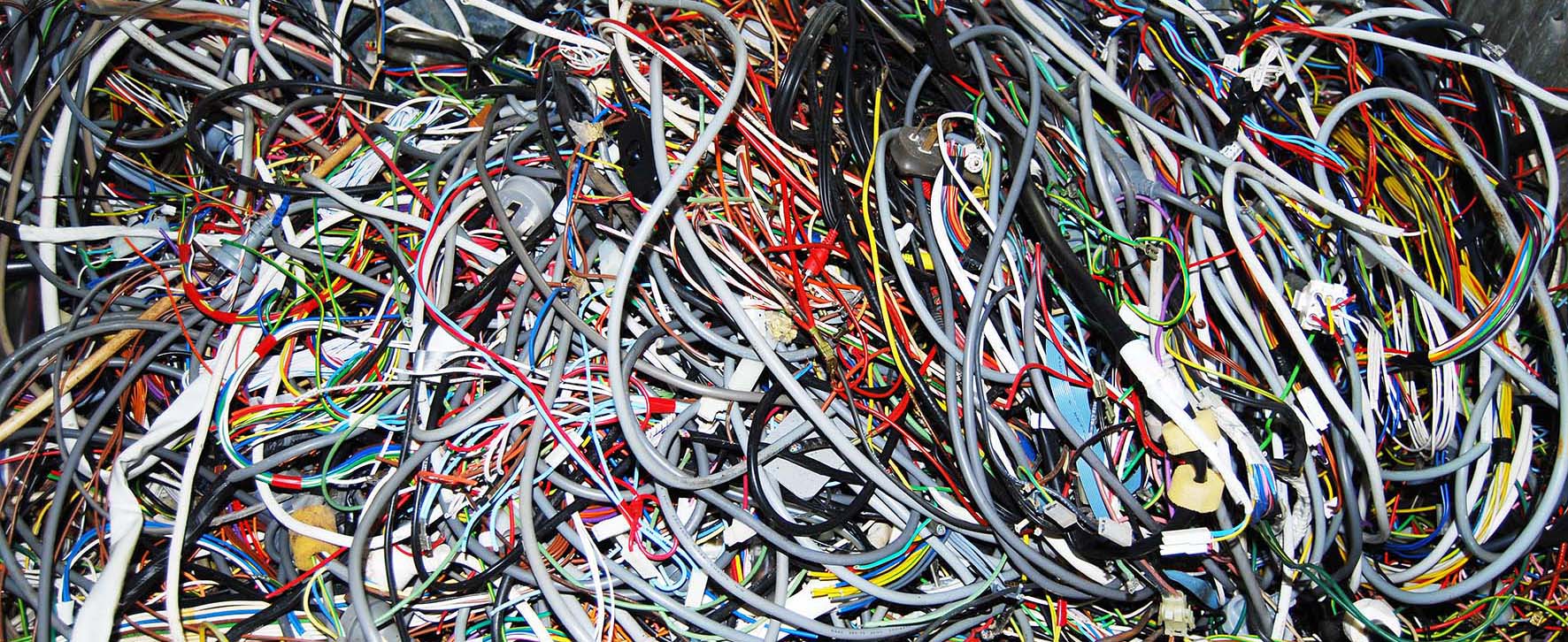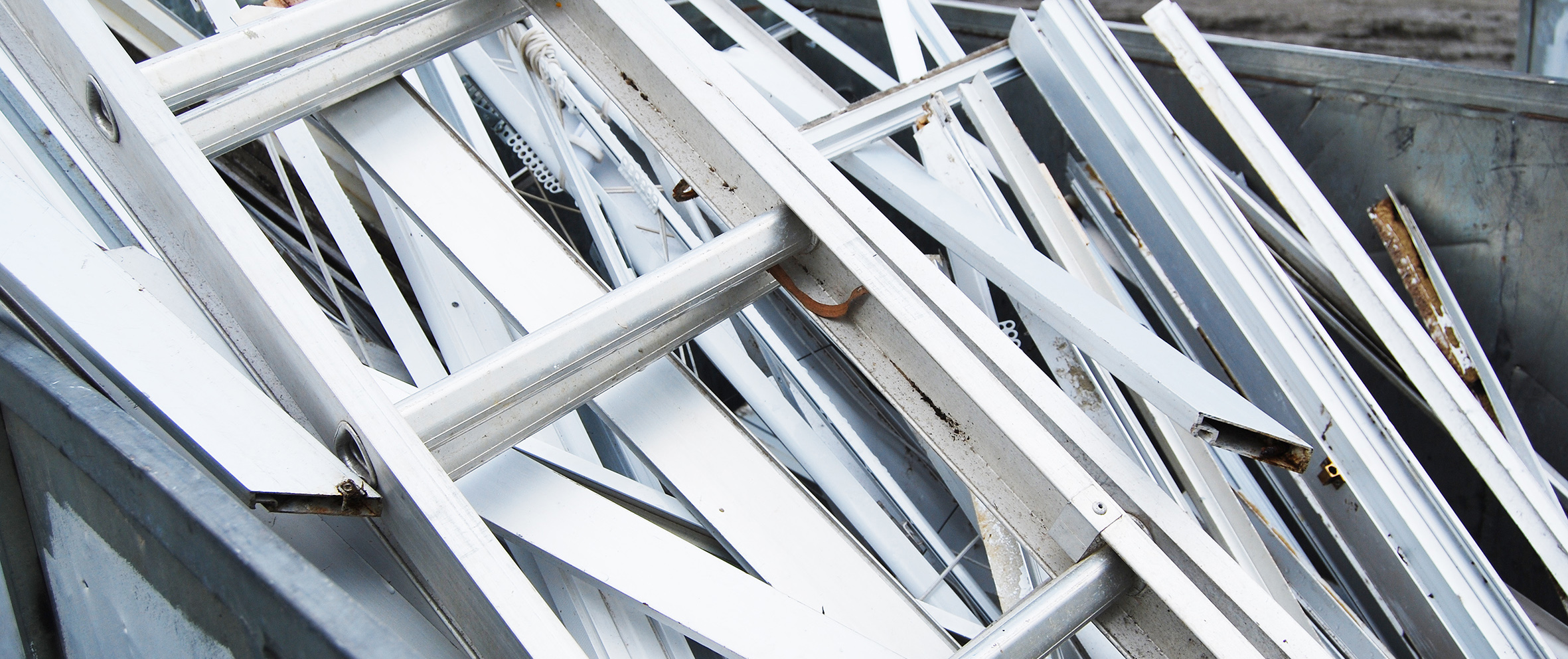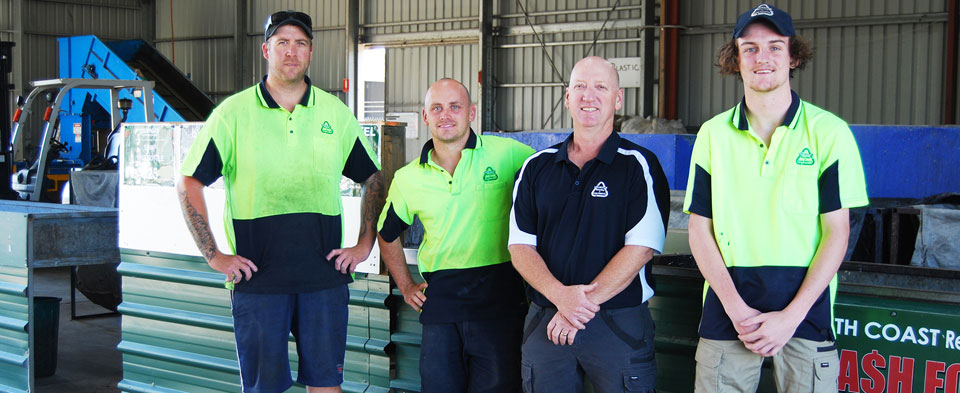 South Coast Recycling may have been built on domestic recycling services and is probably best known for its refundable deposits for bottles and cans, but we also offer a wide range of additional services for local business throughout the Fleurieu Peninsula.
As well as the recyclables accepted from Domestic customers, our three depots at Victor Harbor, Goolwa and Yankalilla also offer a collection service to businesses.
South Coast Recycling works closely with people in the plumbing, electrical, construction/building and automotive industries, among others, to recycle materials used for industrial purposes.
Why dump your surplus items and pay costly dump fees when many can earn you a pay out instead?
Some of the items you might consider dropping off, or stockpiling for collection, including electrical cables, refundable bottles and cans or scrap metal including disused whitegoods, motors, car bodies, as well as pipes, radiators and car batteries.
Farmers cleaning up around the property are also encouraged to call in to one of our depots to dump unwanted scrap items.
South Coast Recycling boasts properly calibrated and certified weighing equipment so you know that you are being paid for the actual weight of your recyclables.
Got a question about items for recycling? Call or click here to contact us.
Need a Pick-Up?
Pick-ups are offered for larger volumes of bottles and cans. We currently offer a pick-up service to over 200 local businesses such as pubs, clubs and restaurants. Pick-ups can be made daily if needed and refunds are paid monthly. New pick-ups are welcome. We can also arrange for on-demand pickups if required. Simply SMS one of our depot mobile numbers or email us and we shall make your pickup a priority.
Contact us to set up an account.
Environmental Benefits
We all know that recycling is good for the environment, but just how much energy is saved when we recycle? Here are just a few statistics:
The amount of energy saved by recycling aluminium cans is about 96% over producing new cans. In addition, every tonne of aluminium that's recycled prevents 10 tonnes of CO2 emissions.
Recycling newsprint saves 45% of the energy of creating new paper, and every tonne prevents 2.5 tonnes of CO2 emissions from being released.
Recycling soft-drink bottles (made from polyethylene terephthalate, or PET No. 1) saves 76% of the energy needed to produce new bottles, and prevents 1.7 tonnes of CO2 emissions for every tonne of plastic recycled.