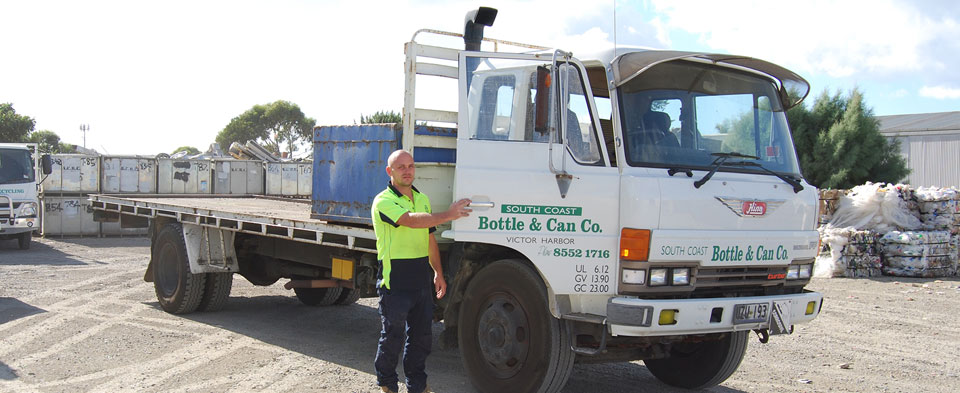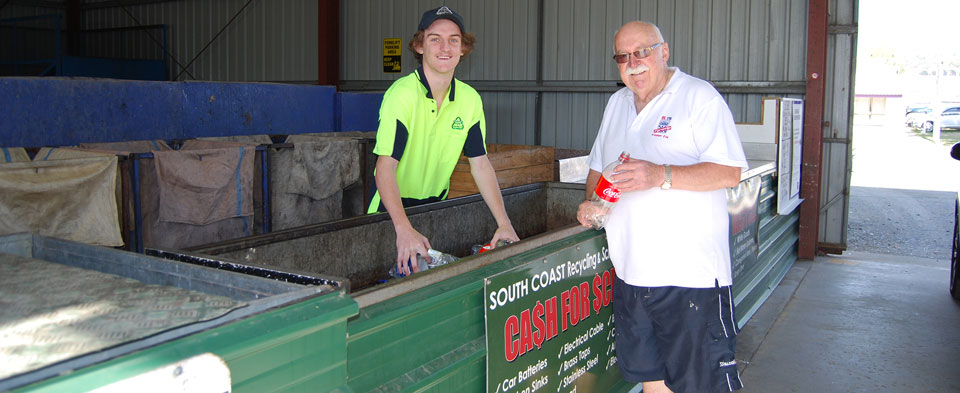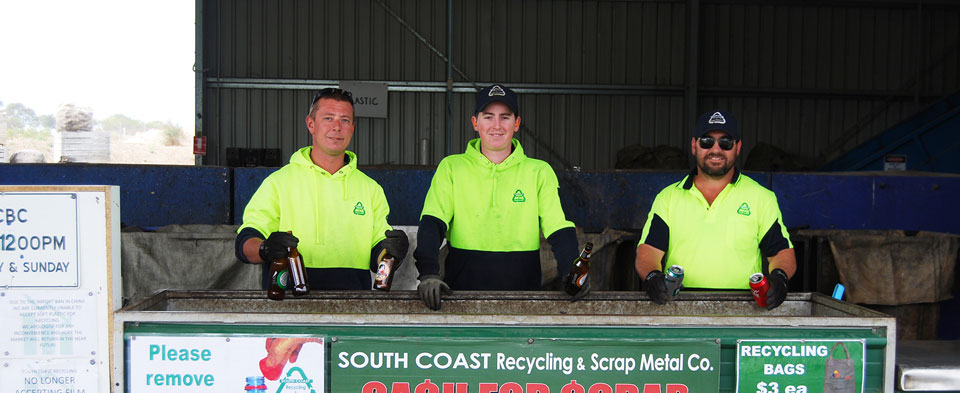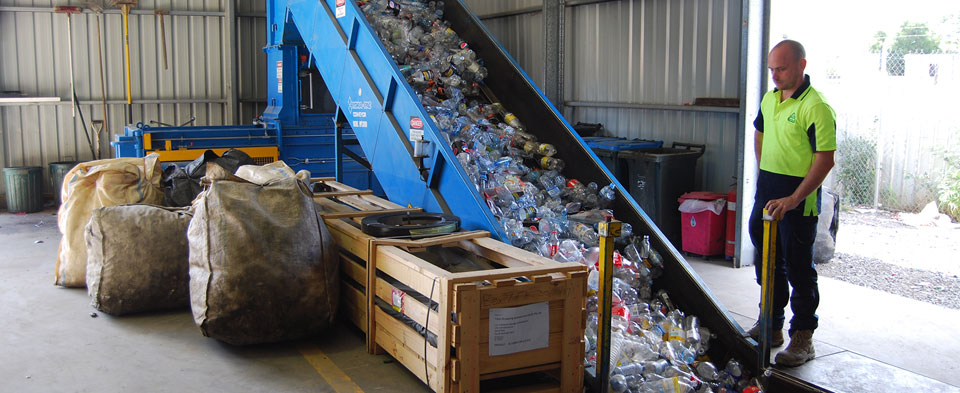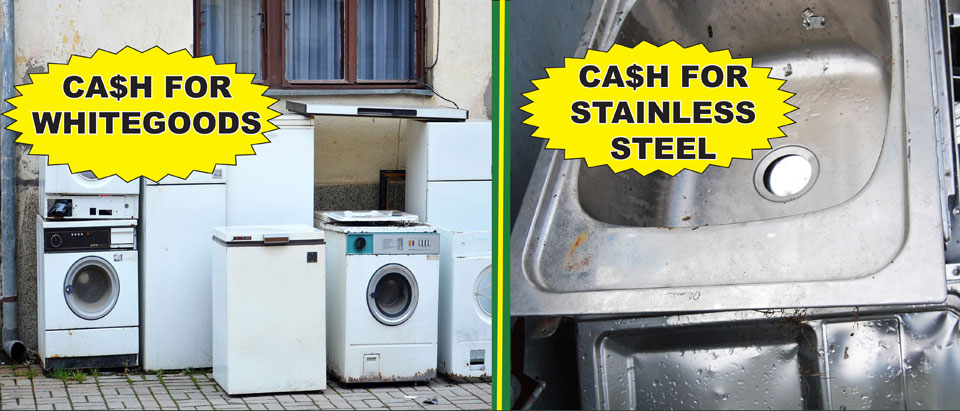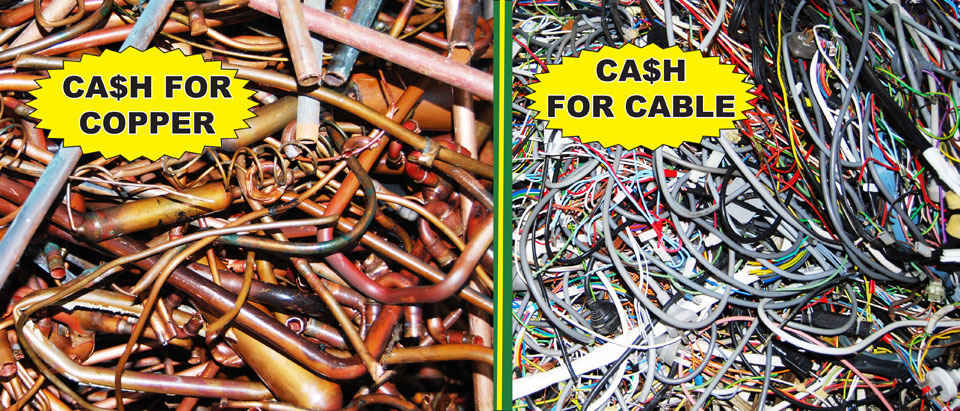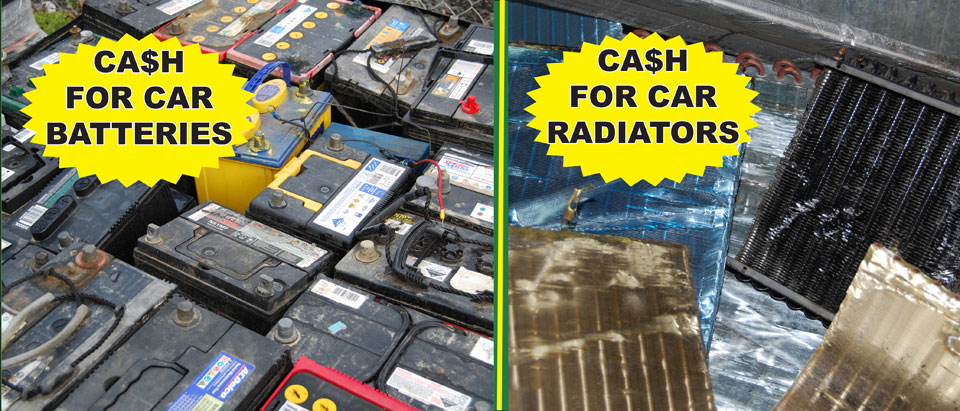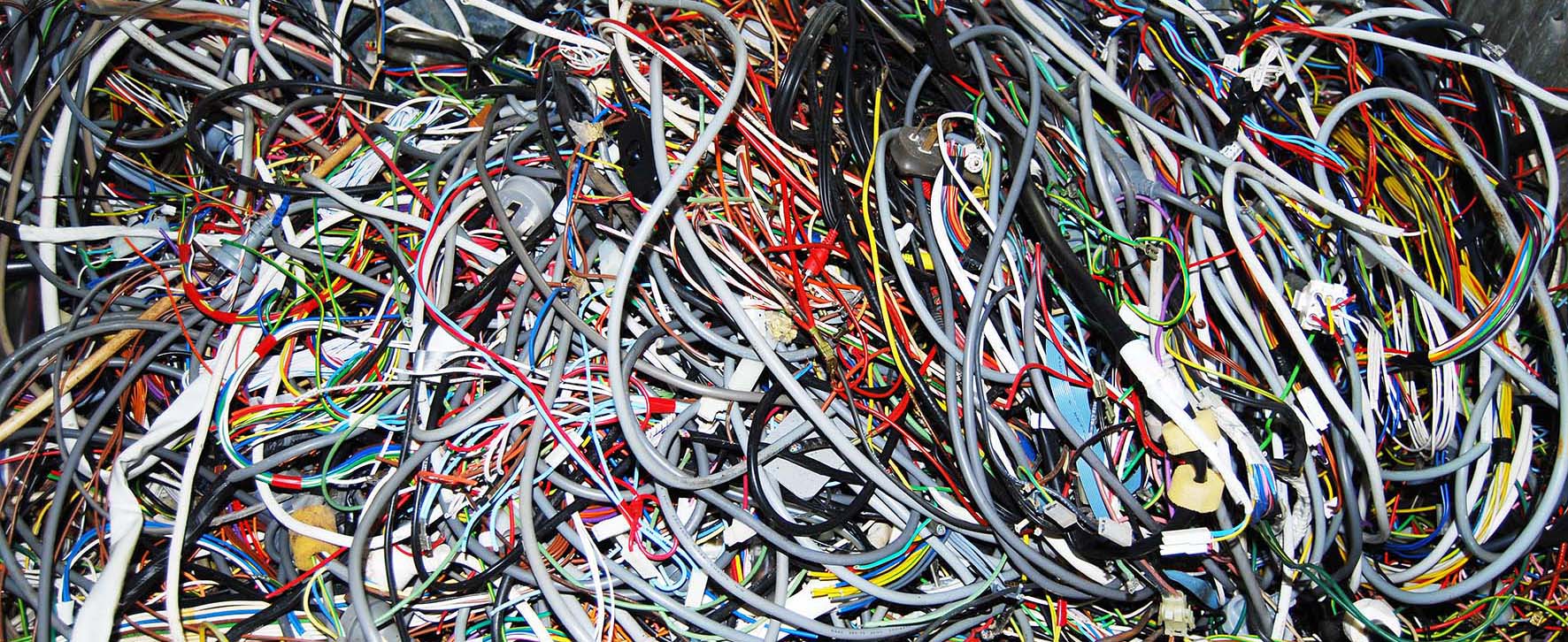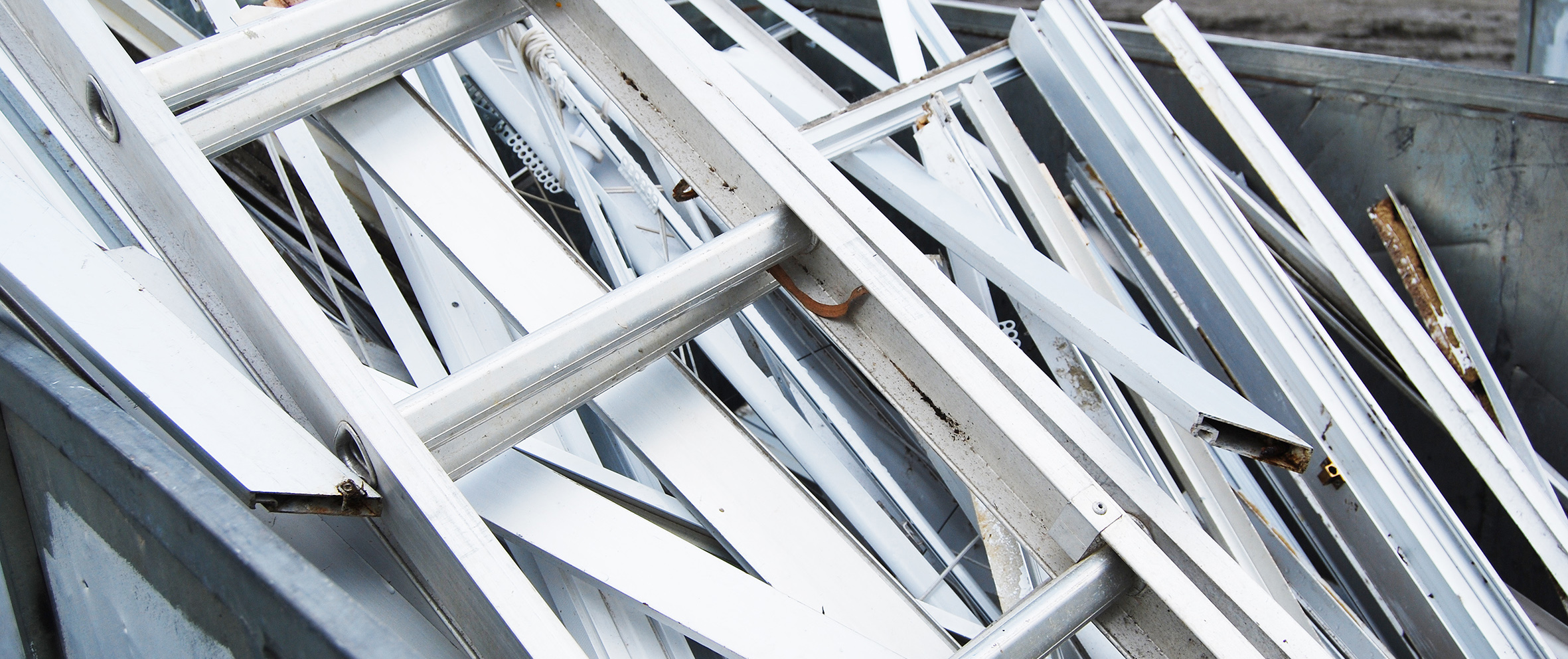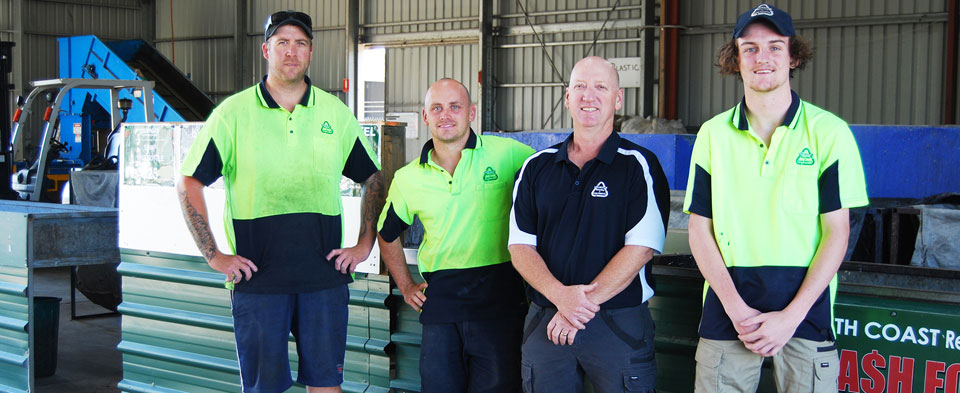 Monday - Friday: 8.30am - 5pm
Saturday: 9am - 12noon
Closed public holidays

34-36 Maude Street
Victor Harbor

Phone: 8552 1716


Mon - Fri: 8.30am - 4.00pm
Sat & Sun: 9am - 12noon

c/- Goolwa Landfill
Goolwa to Port Elliot Road

Phone: 8555 1188


Monday - Friday: 9am - 1pm
Saturday: 9am - 12noon

3 Bartlett Place, Yankalilla

Phone: 0419 843 244


Modern, clean facilities
Undercover collection
Drive-through areas
Full weighing facilities
Fast, friendly, honest service & payment
Itemised receipts available.
Welcome!
South Coast Recycling (incorporating South Coast Bottle & Can Co) is a family-owned business offering recycling depots for residents and businesses in three Fleurieu Peninsula locations: Victor Harbor, Goolwa, and Yankalilla. By bringing your recyclable materials to us, you can get paid in cash – and you won't have to wait for a monthly kerbside pick-up.